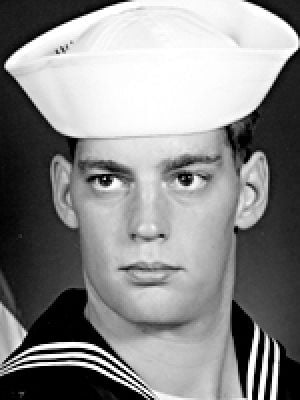 The Illinois chess community lost Colley Kitson on Tuesday: his obituary is in today's Decatur Herald & Review. Colley was only 45.

The pedantic might note that the obit overstates his playing strength: Colley was barely a Class B player in blitz play, and high Class C over the board. But a passion for the game matters far more than results: Colley opened Colley's Chess Cafe in downtown Bloomington, where he coached many young players, including his five USCF-rated children. He went to Germany to kibitz the Anand-Kramnik world championship match. He had an amazing collection of chess sets. He was an amateur in the highest sense of the word: a lover of the game.
And Colley shared his love with others: before he opened Colley's Chess Cafe, he edited the Illinois Chess Bulletin for several years, he was secretary of the ICA and a tireless ICA volunteer, and a tournament director at national scholastic events. Colley gave far more to the game than most masters do.
Of course, chess is not life: Colley was a kind and honest person, generous with his time, and always fun to talk to. When I found myself in an ethical quandary in 2006, Colley sent me an email which read in part:
How about we just play some fun chess

—

no bickering, just hang out with people who want to have fun and a couple laughs.
Your entry fee is on me

—at any of the events below

—no stress allowed. You may owe me a hearty handshake.
Though Colley lived in the Twin Cities and, in the last years of his life, Decatur, he had many friends in Chicago. Glenn Panner
started this Facebook thread
for his Chicago friends to leave remembrances.
Nothing we can say could ever repair the loss felt by Colley's children, Hannah, Michaela, Jason, Sarah, and Levi, by his mother Jerriann, and by his family and closest friends. But it is better to lose a good person too soon than never to have known that person.